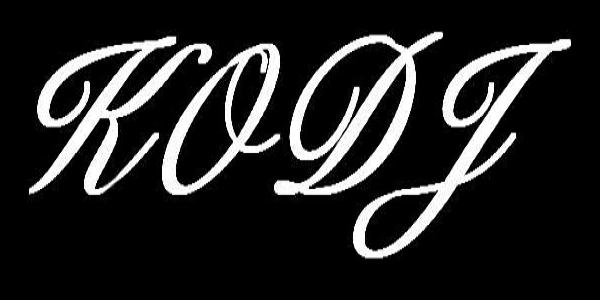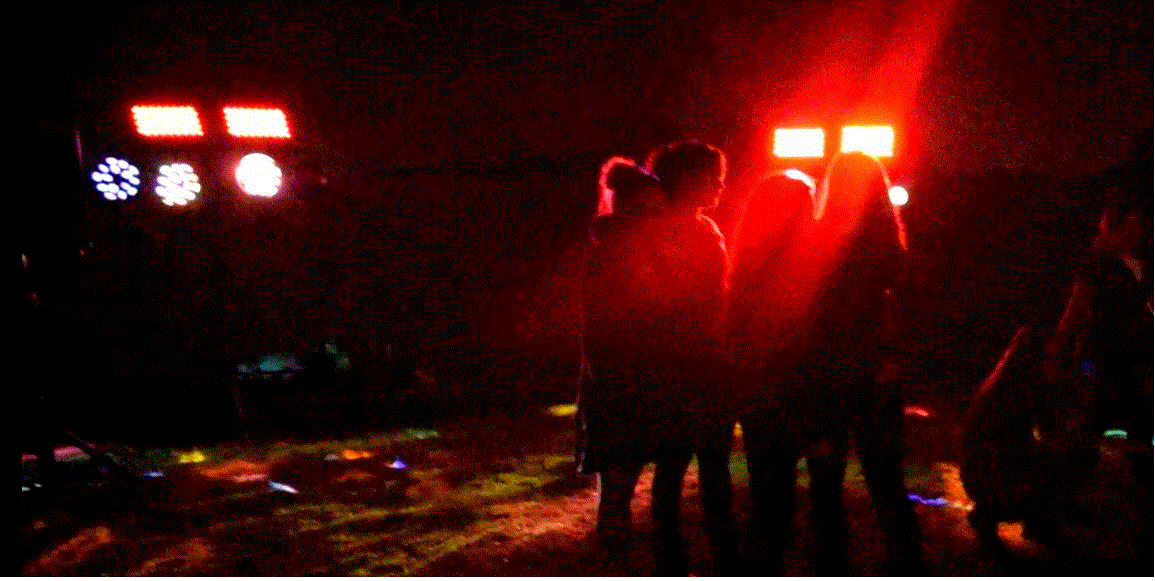 † Thank you for visiting KODJ Top Ten Hit Lists.
The following Music List Form contains some of the most popular songs requested.
We have over 5,000 of the most popular song titles that you may choose from.
Usually only 80 to 100 songs may be played during a four to five hour performance.
Now you can pick from this lists to give us an idea of what you like.
Some of the most popular songs for each category are listed here.
After submiting your request here, continue to find more song titles on
The Full Music List Forms of Pop Music, Country, Spanish and Christmast Music,

We hope you enjoy picking the Music for your event through our music lists forms.